Gilding for Weddings & Events
If you would like to add some sparkle, gold and copper to your wedding let us know your vision and we can advice the most appropriate method for your project.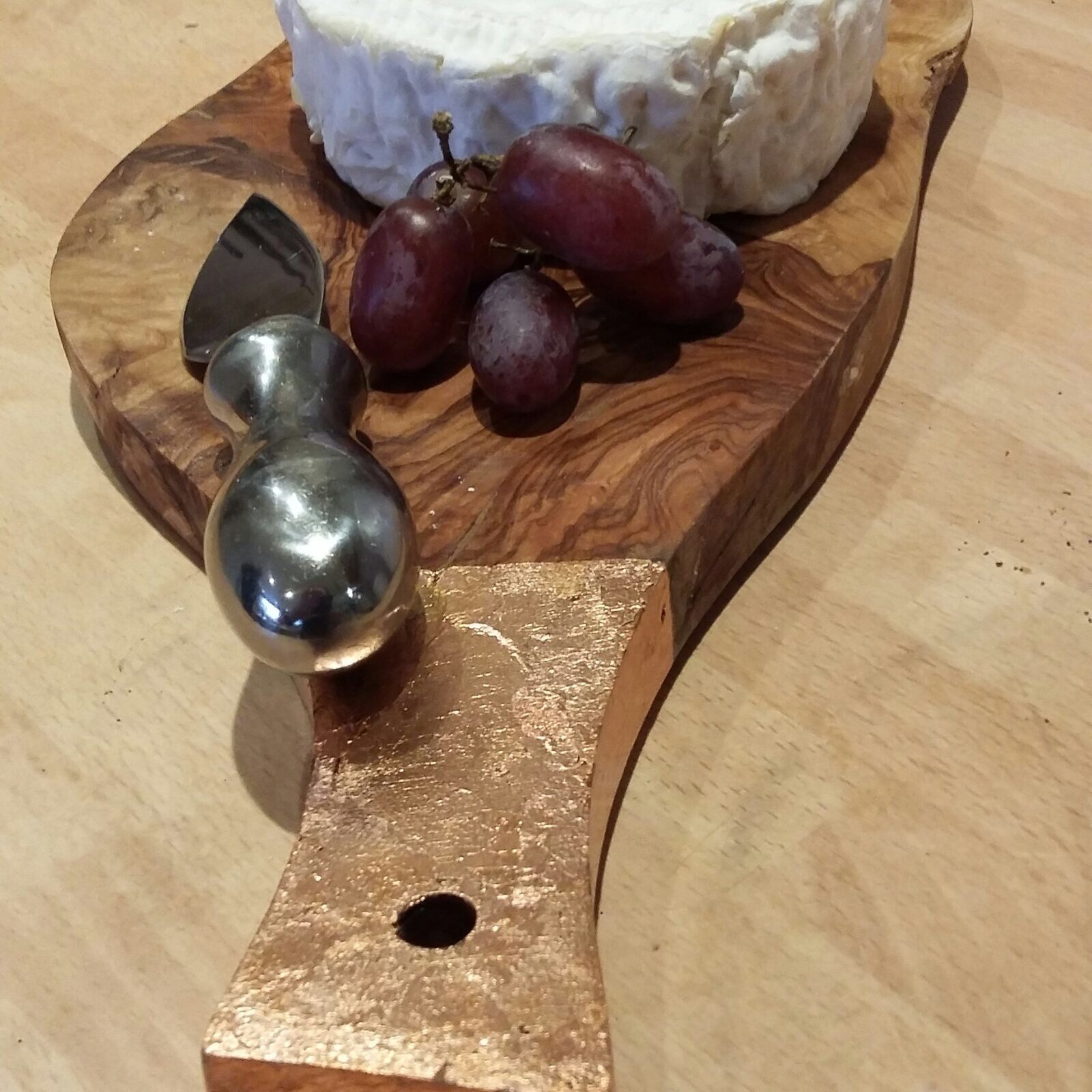 This type of gilding is a way of applying gold to almost any surface; paper, wood, tiles. It can be simple and effective.
Glass gilding is a beautiful medium to use for any signage for weddings or events. Its technique means it will have a beautiful shine to it, these signs can be kept as keepsakes after the wedding or event. I can create the design with you, and then transfer it into a glass gild. Glass gilding can look beautiful for table numbers / names, bar signage or general signs of love.