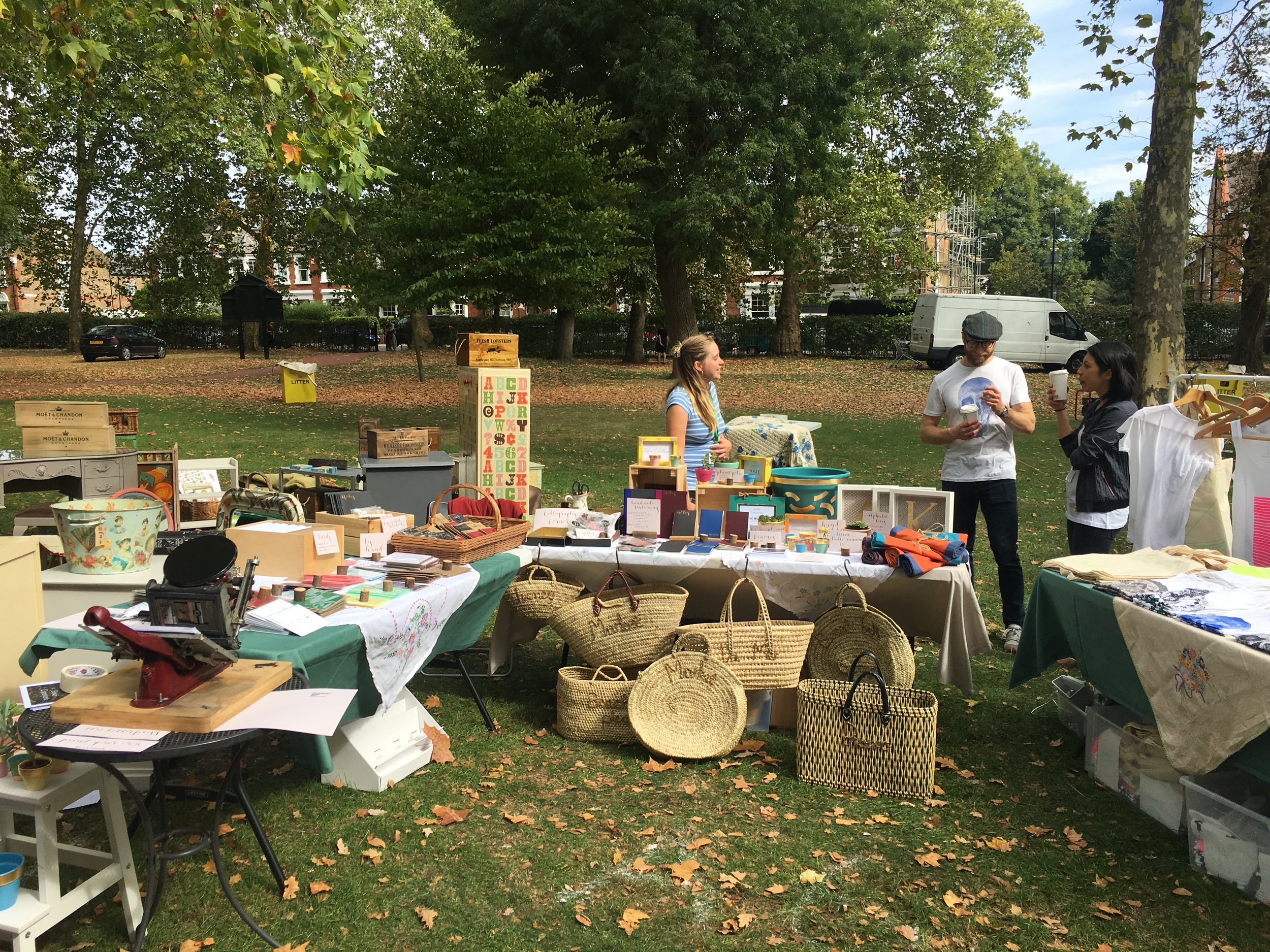 Queen's Park Day / 16 September 2018
The Handmade Fair/ Hampton Court / 14-16 September
The Handmade Fair - Bowood June 2018
Queen's Park Open Gardens and Studios 2018
It was the first time we were involved in this biennial event and it exceeded our expectations. Thank you to everyone who came out to see us. It's a privilege to be part of such a creative community.
60th Birthday Party - we provided the flowers and calligraphy
In Cahoots Presents (Sub)Urban Night Market / 19th May 2018
Country Living Magazine Spring Fair / 26 - 27 April 2018
In Cahoots presents (Sub)Urban Night Market / 17 MArch 2018
We always have fun with the In Cahoots gang who put together fun evenings with local makers, delicious food and djs. Always a hoot!
Winter Wonderland Christmas Market / Ealing / 1 - 10 December 2017
Country Living Magazine Christmas Fair / 7 - 11 november 2018